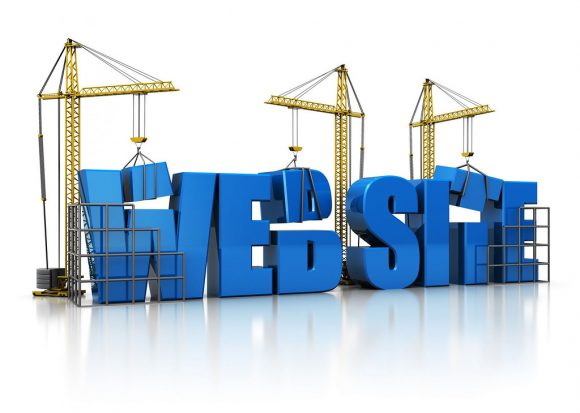 When you contact a website designer to get your website or landing page done, you get many varying prices. Some ask for a few hundreds while others ask for thousands. But you shouldn't have to pay thousands of dollars for a simple business or personal website, as you can haggle and eliminate the add-ons they try to sell you which you don't need. This is sometimes not the website designer's fault but the hosting provider. For example, one of the most prominent hosting providers in the world and in Australia (we will not share names), will offer you different complicated hosting packages for rising prices starting around $5 per month. However, when you read the fine-print (if you do) you discover that this price is actually 50% of the actual price and is for the first year only, so you end up stuck spending double what you expected for half of what you can get. At Brandplus Solutions, the hosting we get you is what they call an ultimate or premium account for 60% less cost, and no difference between first year or after. Plus, if you want a normal .com domain, it comes with it for free. With other hosting, they consider essentials like a SSL certificate, business emails and unlimited storage as extras. With Brandplus Solutions, you get all those free with the most basic account. As for the most problematic issue with other providers: it's support. Most of the time they won't answer your emails, and you have to call them. When you call them, they have a very complicated way to verify your identity before they ask what you need help with, which may be something that needs a minute. With Brandplus' hosting providers, all you have to do is raise a ticket and go about your normal life. In most cases, the ticket is answered in less than half an hour and they go above and beyond to help you out.
Once done with domain and hosting, you start deciding how to design the website. Other designers will charge you extra for wordpress design plugins, and you end up paying around $100 more just for a plugin. At Brandplus, each website we create comes with a free premium Elementor plugin. You are not charged extra for that, and this plugin helps you in the long run if you decide to make any changes on your own… if you ever want to.
And this is our next point of difference. With other web designers, once the website is built and you've made the final payment, you never hear from them again and they become unresponsive. Many of our clients came to us because that's what their previous website designer did to them. With Brandplus, you get one year free maintenance with your website, so all you have to do is call or e-mail, and we aim to get your small changes or fixes done with 10 business days (officially, but it's usually done in less than 3 days). This is in addition to us checking your website at least once a month to make sure your plugins are all up to date and your website is running smoothly. You also get an e-mail from us once this is done. With other website designers, you will need to pay extra for small changes and updates after your website is delivered.
Another thing that you get with Brandplus Solutions is business advice to help you make the best of your website. If you are not sure what your website should include, we are happy to discuss it with you and help you come up with the information you need. We are also happy to help you find royalty-free images as well to make your website look stunning. In addition to that, we can advise you regarding what best social media channels to set up and help you do them.
This is what makes Brandplus Solutions different than any other website designers, and we have the reviews and the happy clients to prove it.